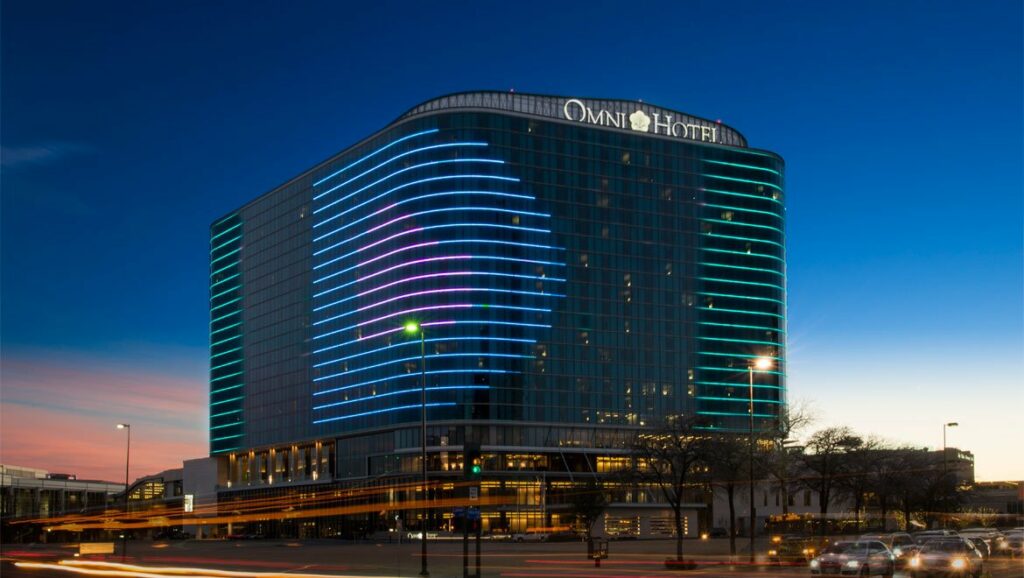 2023 National NSCP Conference
When: October 16-18, 2023
Where: Omni Dallas in Dallas, Texas
We are happy to announce our very own our Managing Director, John Lukan will be speaking at the NSCP National Conference!
Please join John on Tuesday, October 17th for his session, "Recommending Alternative or Complex Products". He will be discussing how to classify and identify various alternative and complex products and addressing product due diligence, conflicts of interest, disclosures and sales practices. Lastly, he will be discussing best practices for surveillance and monitoring the sale of complex products. Given the newly adopted regulations affecting private funds, this is a session that you won't want to miss!
For more information and to register for the event, please visit the 2023 NSCP National Conference page.