REGISTRATIONS: SEC AND EXEMPT REPORTING ADVISER
We understand the importance of timely and accurate registration filings with the regulators. SEC³ oversees the entire regulatory registration process from set up to preparing the necessary filings. In addition, we review disclosure documents for consistency and completeness.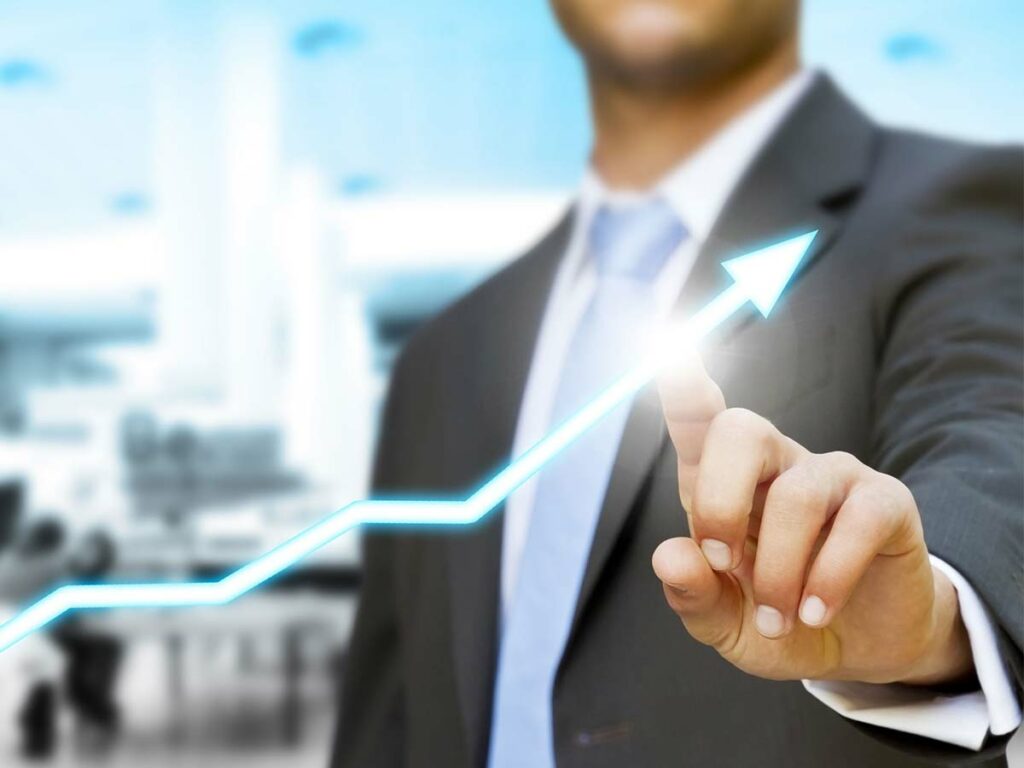 We understand that no two investment advisers are exactly the same. Each registration is unique in its own way and comes with its own complexities. As such, we tailor the registration filing process to each investment adviser based on each adviser's business and regulatory requirements. We have our experienced team of former SEC regulators, in-house CCOs, and compliance professionals walk you through every step–from gaining access to the Investment Adviser Registration Depository (IARD) to submitting your Form ADV disclosure documents. We handle the burden of necessary paperwork and filings so you can continue to run your business.
"SEC³ guided us through our initial registration and has on a quarterly basis, been assisting with our compliance program. Since registration with the SEC, we have introduced new private funds and co-investment vehicles in a number of jurisdictions and SEC³ has taken the time to thoroughly understand our business, conflicts of interest and processes. They have been instrumental in ensuring our disclosures are kept up to date, which makes our ADV updates straightforward."
SEC³ Registration Services:
Assist with IARD New Organization Entitlement Access;
Draft Form ADV Disclosure Documents;
Assist with identifying associated registration payments via E-Bill in IARD;
Prepare registration for submission;
Draft tailored Policies & Procedures (Compliance Manual).