TOGETHER WE BRIDGE THE COMPLIANCE KNOWLEDGE GAP
SEC NFA FINRA
For over two decades, we have been providing compliance consulting services and servicing as outsourced Chief Compliance Officer. Our professionals have served as SEC regulators, chief compliance officers, experienced securities attorneys and senior management of investment advisers, broker-dealers and fund administrators.
Recognized Independent Compliance Leader
We offer a full suite of compliance and regulatory services to private fund advisers, asset managers, and other advisers as well as investment companies and broker-dealers.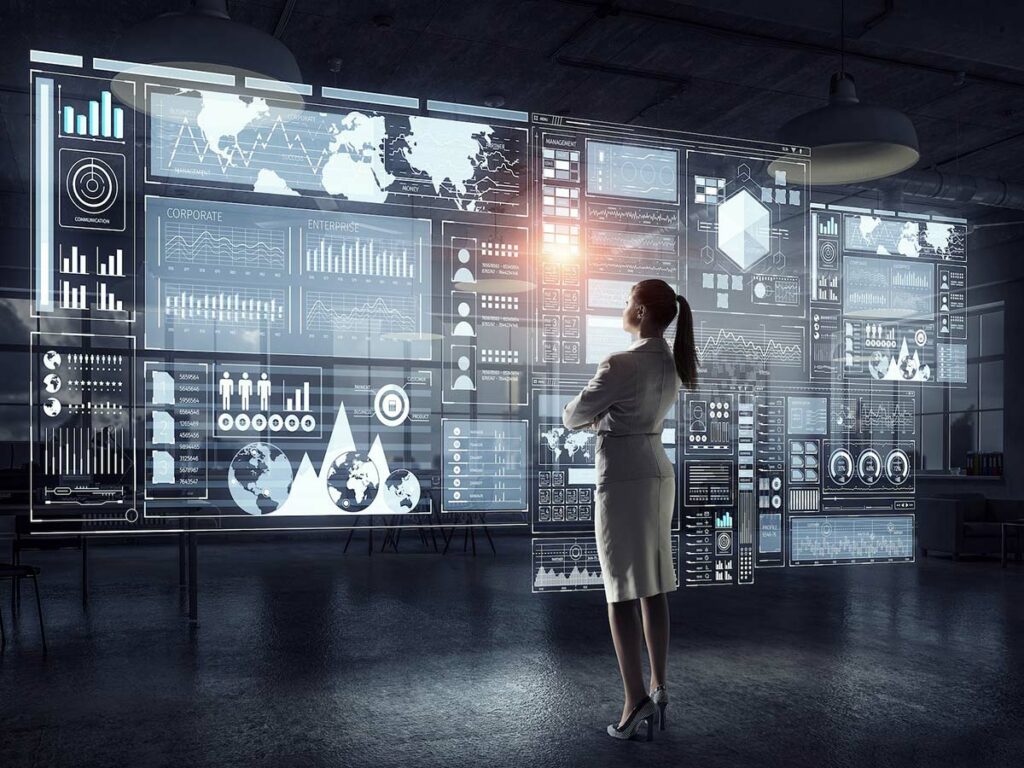 "SEC³ guided us through our initial registration and has on a quarterly basis, been assisting with our compliance program. Since registration with the SEC, we have introduced new private funds and co-investment vehicles in a number of jurisdictions and SEC³ has taken the time to thoroughly understand our business, conflicts of interest and processes. They have been instrumental in ensuring our disclosures are kept up to date, which makes our ADV updates straightforward."
"SEC³ has been helping us since 2004 by conducting quarterly testing and maintaining our compliance program. Very few firms get through a SEC exam without any deficiencies. We are happy to share that we did! Our clean exam is a shared success. We picked the right consulting firm to partner with and SEC³ gets the job done."
"We have used SEC³ over the years to supplement the work of our in house compliance staff by conducting periodic mock reviews. In the past, we have used other consultants so we know the firms in the field and we have high expectations for service. We keep going back to SEC³."
"When you partner with a third party CCO, you need to know they are accountable and informed. We were highly selective through this process, and ultimately chose SEC³ because we felt secure their team would be proactive and ensure that we had a compliance program that would meet investor and regulator expectations. Not only have they done this, but our companies and staff, together, operate as a team."
Download our free SEC Exams Tips here. This was put together by ex-SEC regulators with years of experience working at the SEC and in-house at registered advisers.